The company Rail Tech Papla Sp.z.o.o, mainly deals with the introduction of innovative solutions for the railway market in Poland and abroad.
Below you will find basic information about our products.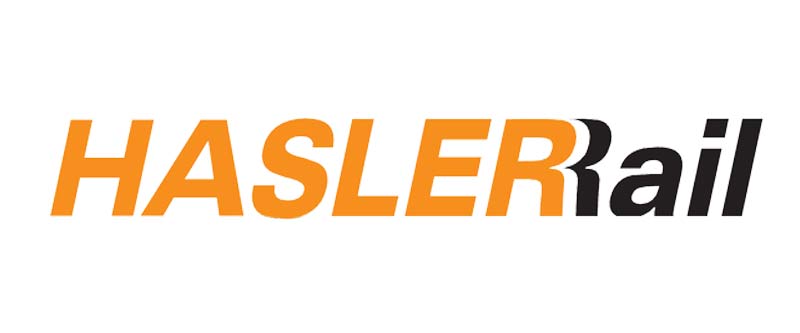 Hasler Rail AG
Hasler Rail AG specializes in data recording systems in rail vehicles, called tachographs.
---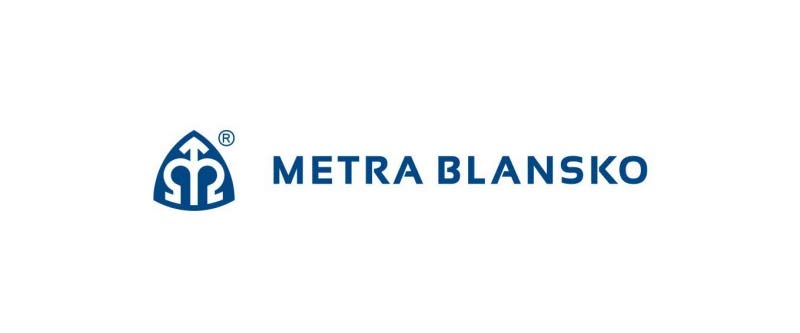 Metra Blansko a.s.
The Department of Electrical, measuring and control equipment Metra Blansko A.S. with its rich history and contribution to the development of this field of technology has very high quotations not only Europe, but also around the world.
---