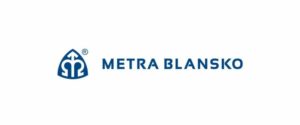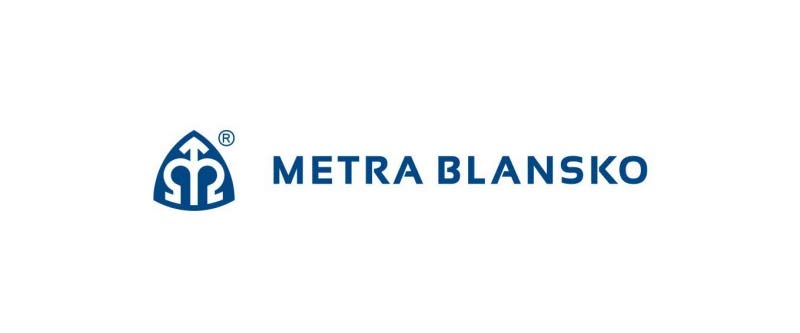 The Department of Electrical, measuring and control equipment Metra Blansko A.S. with its rich history and contribution to the development of this field of technology has very high quotations not only Europe, but also around the world.
TachografMetra Blanko A.S. has many years of experience and extensive references in the production of electronic tachographs and measuring equipment. Electronic tachographs for locomotives are produced from 1985 years. The first product in this series were the GMR tachographs for Deutsche Reichsbahn (DR) and from 1995 to Deutsche Bahn (DB), a total of 3 500 units were manufactured and implemented. These tachographs were gradually converted into the LT type, which has been modernised and supplemented from the year 1994. New types of LT tachograph are used by Czech, Slovakian and Swiss railways as well as polish.
The tachographs of M.B. A.S. operates in Poland by PKP Cargo S.A.. The System works with other safety systems on the rail, for example ZUB 121 from Siemens Integra.
In addition, METRA BLANSKO a. S, is historically one of the largest manufacturers of electronic information systems and measuring devices. The tachograph of the LT series shall bear the type certificate issued by the Office of Rail Transport.