Advanced systems for safe storage, identification, distribution, transfer and management of industrial oils.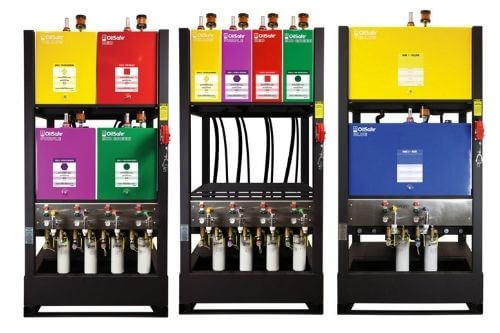 OilSafe Advanced Bulk System products allow you to store oils of different densities in tanks of your choice mounted on a steel frame. The reservoirs have different colors to eliminate the possibility of confusion in the identification of the lubricant. The frame is equipped with electric or pneumatic pumps, filters and air driers to ensure the cleanliness of the stored fluid. The system has a number of solutions that make the system safe to use, simple and intuitive, and the way it stores lubricants is organized and efficient.
Proper storage and identification of oils helps to maintain their quality and prevent future failures caused by the use of contaminated or incorrect lubricant, introducing savings and contributing to increasing the professionalism of production lines and service and repair shops.
OilSafe systems allow you to quickly implement 5S practices (Sort, Set, Shine, Standardize, Sustain) in a given plant. They also help to achieve the goals of the LEAN technique focusing on efficiency and waste removal.
Do you have any more questions?
If you have not found the answer to your question, please contact us.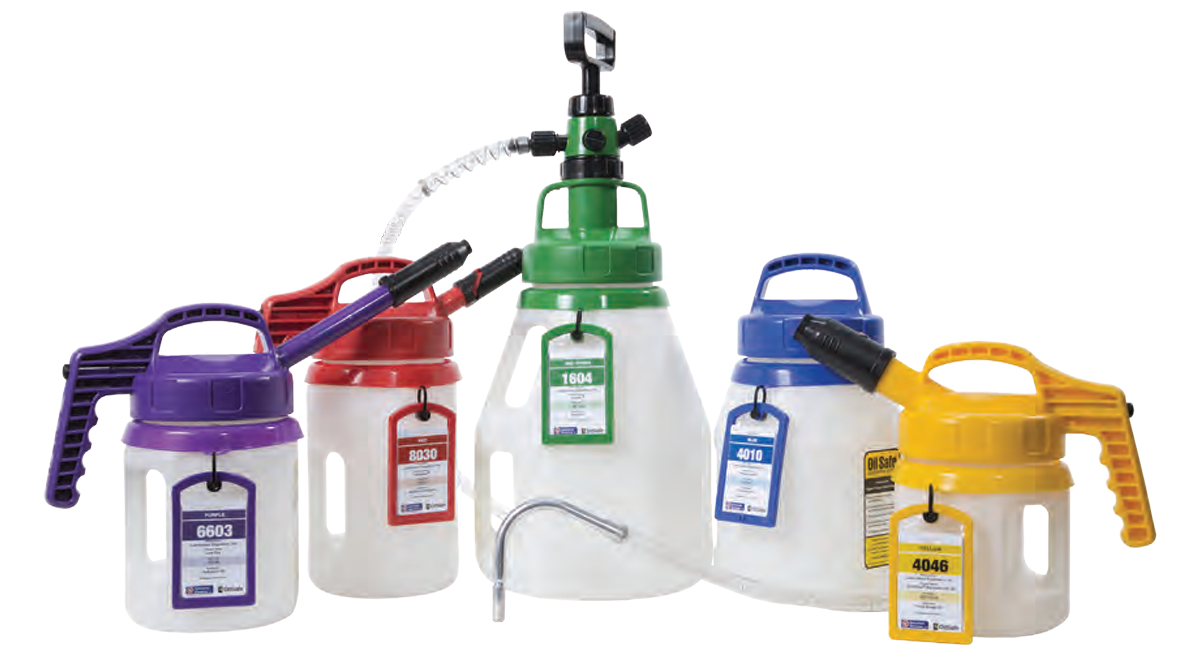 The systems can be equipped with dedicated storage accessories and durable oil containers color-coded compatible with the colors of the tanks allow easy identification and distribution of lubricants by people operating the system.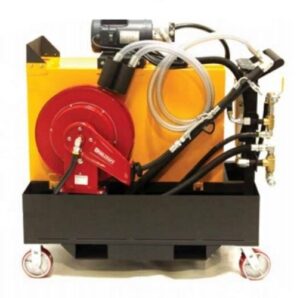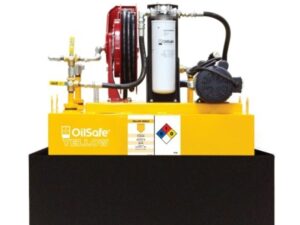 Mobile advanced lubricant handling systems with filters, transported manually loosely with a forklift.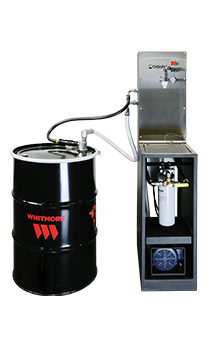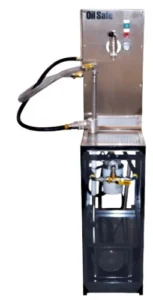 In addition, it is possible to use oil sets adapted for distribution directly from standard 200L drums and 1000L containers, also equipped with filters and safety systems, powered by electricity or compressed air.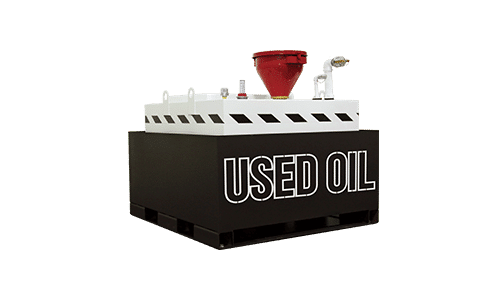 OilSafe also provides solutions for easy handling of used oil.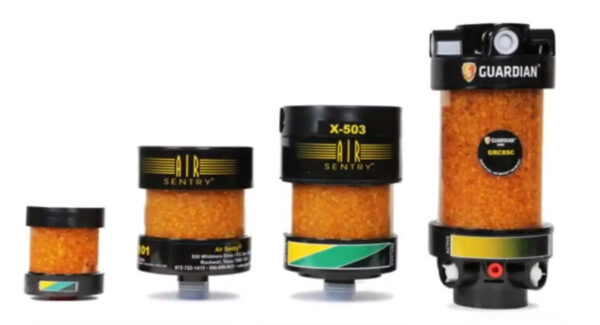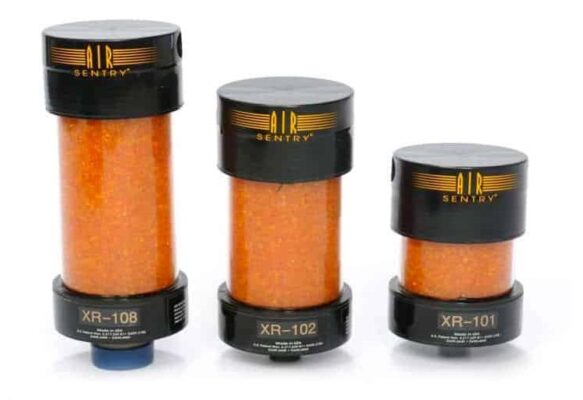 CLEAN AIR TO INSIDE. MOISTURE AND PARTICLES OUTSIDE.
One of the industry's leading Air Sentry series of vent dryers to reduce particle and moisture entry into fluids and equipment.

FILTRATION UNITS IN PORTABLE AND STATIONARY VERSIONS
They ensure cleanliness from storage to application and prevent cross-contamination and fluid misuse with colour-coded, flat surfaces and non-spillable quick-disconnect fittings.
Discover the cleanest and safest filtration system on the market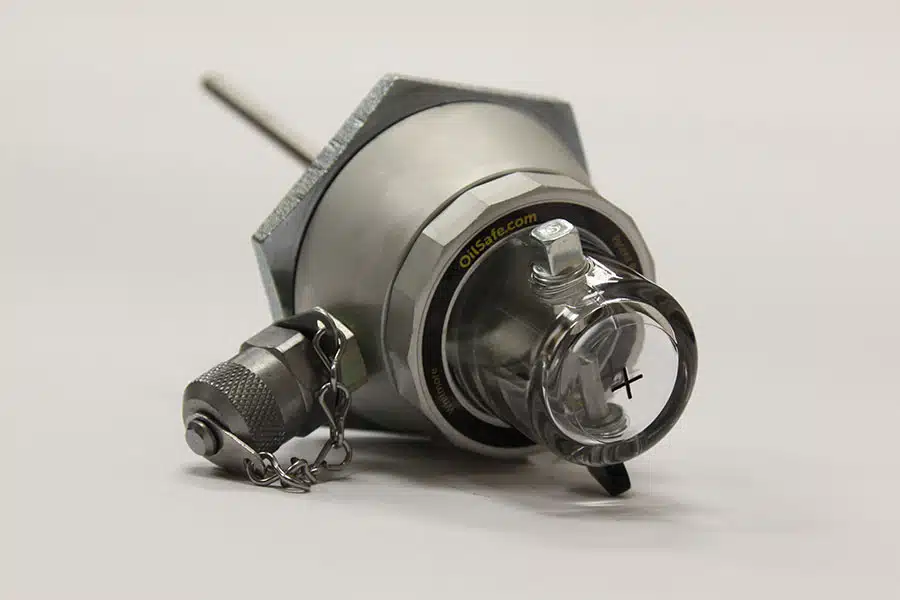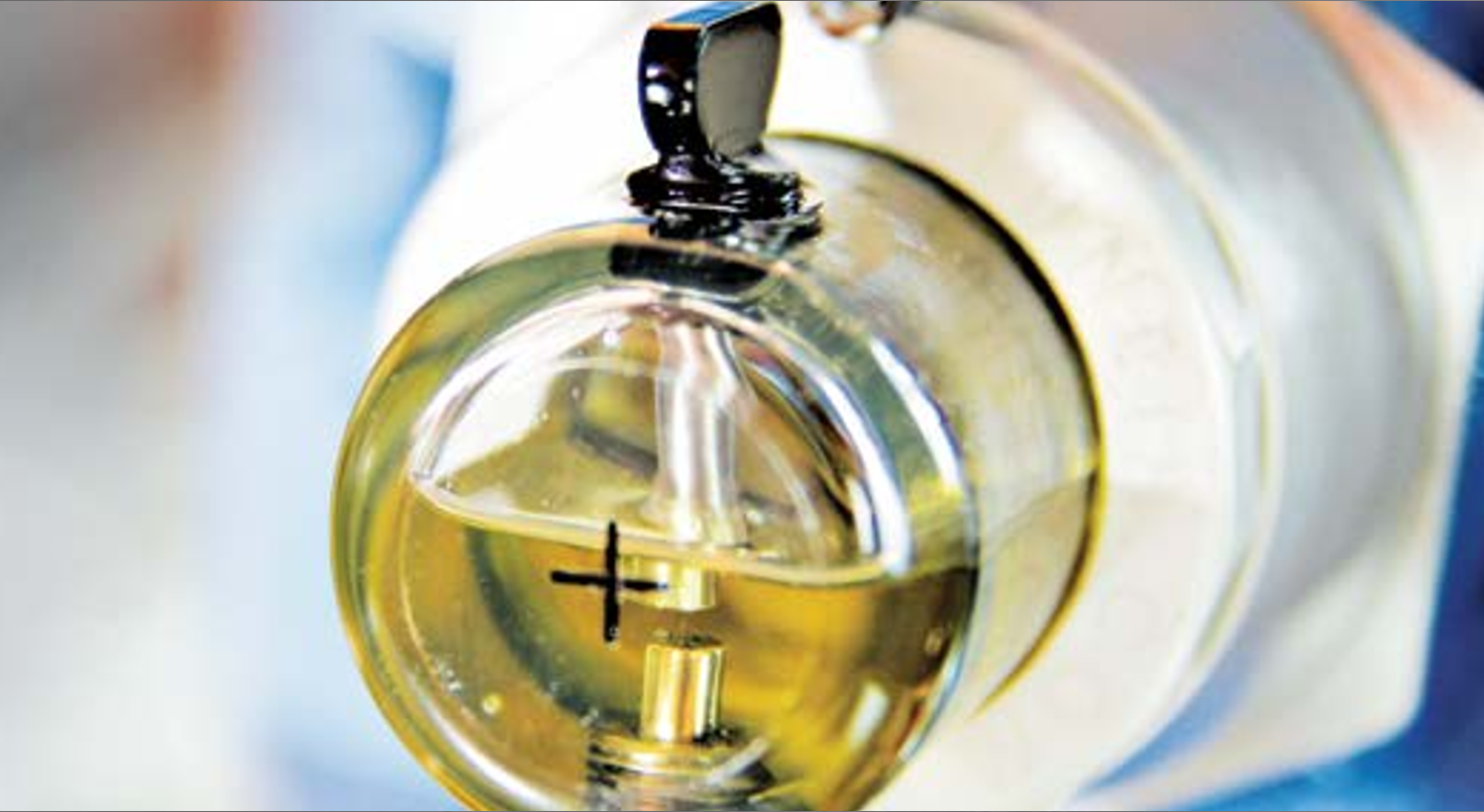 EVALUATION OF THE STATE OF A LIQUID WITH A SINGLE LOOK
The Oilsafe fluid analysis system allows you to know the condition of the fluids used in your industrial plant without leaks, cracks and damage. Assessing their condition is crucial to running a maintenance program for critical industrial machinery. This unique system allows you to quickly and easily assess the condition of fluids in your equipment and helps ensure cleanliness, which in turn reduces downtime and maintenance costs.